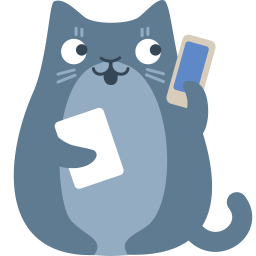 We have events coming up constantly. Check back here for all the information.
We have adoptions every Saturday and Sunday from 11-3 at the Petsmart in Dublin. Stop by to see our adoptable cats and kittens!
Also please stop by the Petsmart in Dublin during normal business hours. Up to 4 adoptable cats will be available to show at a time.